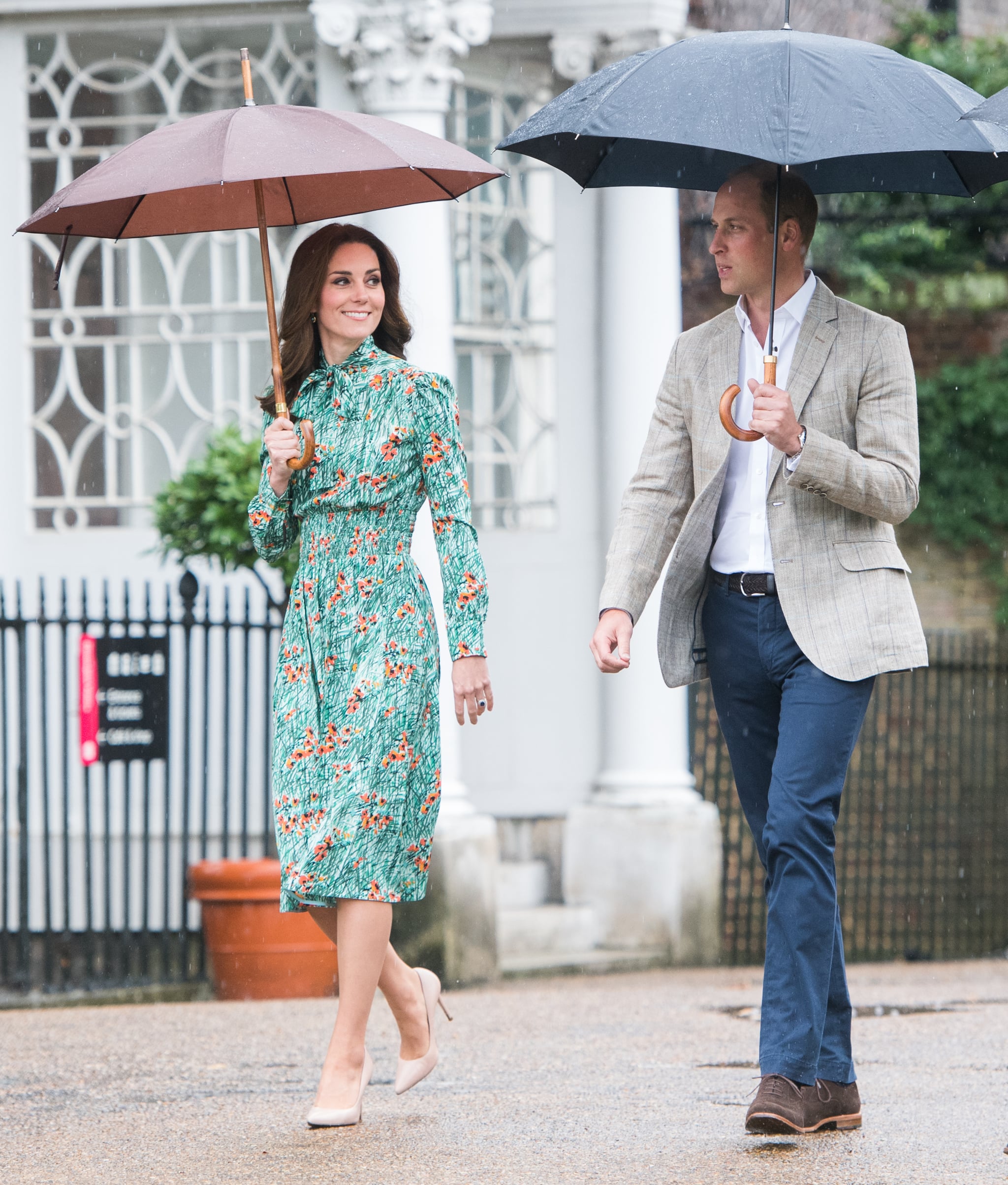 The recent surprise announcement that Prince William and Kate Middleton are expecting their third child has fans of the Royal couple excited.
The Duchess of Cambridge is pregnant with the third royal child, confirmed the Kensington Palace.
Speaking at an event in Manchester, Harry said it was "great" that he was going to be an uncle again, and said of Kate: "I think she's okay".
The new baby will become the fifth in line to the throne behind older siblings George and Charlotte, pushing Prince Harry into sixth place for the first time.
As with her two previous pregnancies, Kate is suffering from Hyperemesis Gravidarum - very acute morning sickness, which may require supplementary hydration, medication and nutrients. The Duke and Duchess of Cambridge's lack of sleep is likely due to their two young children, Prince George, 4, and Princess Charlotte, 2. Another publication, La Provence newspaper, was fined 3,000 euros for publishing pictures of Kate in her bathing suit.
Trump meets Malaysia leader under investigation by his Justice Department
Najib also didn't mention the Justice Department probe into the 1MDB investment fund in Malaysia. Trump has been seeking partners in Asia to help counter Pyongyang amid new provocations.
Kate Middleton and Prince William are expecting their third child together.
After a somewhat rough beginning to Princess Kate's third pregnancy, the royals are now properly celebrating the newest addition to the family. "They are favoring very traditional names, such as Phillip, or Andrew for a boy, and Elizabeth or Marguerite for a girl". "We will just have to have more babies", she said laughing. The Queen and members of both families are happy about this news.
Kensington Palace has not revealed how far along in her pregnancy the Duchess is, however it is speculated she is less than 12 weeks.
They also announced the news on Instagram with a sweet message and photo of the duke and duchess. Her mother, Carole Middleton, was also found near the royal residence on Monday, 4 September.
The Duchess of Cambridge visits The Sunken Garden at Kensington Palace. Pictured: Prince William and Middleton attends the Last Post ceremony at the Commonwealth War Graves Commission Ypres (Menin Gate) Memorial on July 30, 2017.