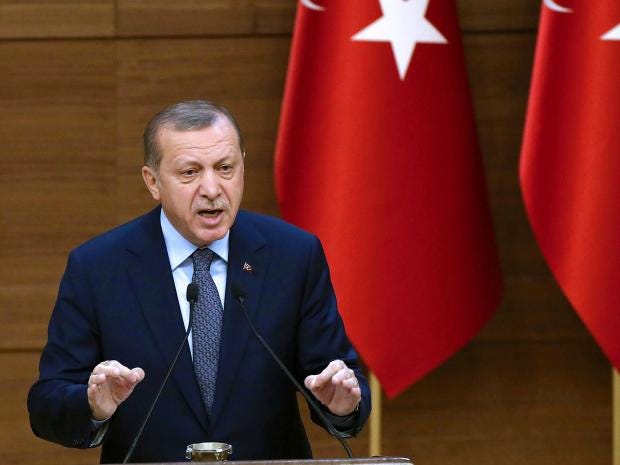 It is expected to vote for the bill in alliance with the far-right Nationalist Movement Party (MHP). Critics worry the proposals could lead to authoritarian rule in Turkey.
According to the new proposed draft constitution, the president will be able to continue with a party affiliation, which is one of the most significant changes to the presidential system, while in the current constitution the president is not allowed to continue their party affiliation and should have a non-partisan stance.
A Turkish parliamentary committee approved a proposed government bill that would confer executive powers on President Recep Tayyip Erdogan's office.
Following a 17-hour marathon the commission approved the draft early on Friday.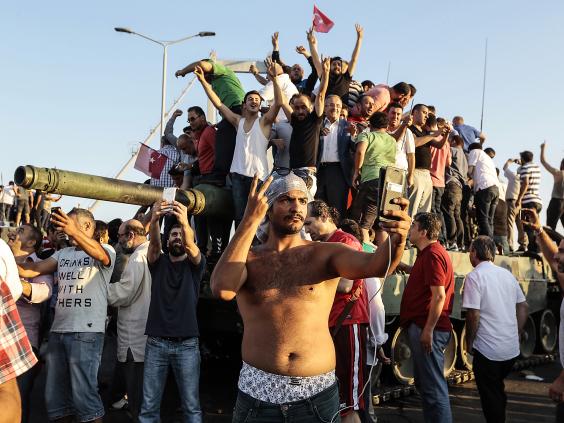 Since then, Erdogan has called for a powerful presidency to speed up decision-making at a time of increasing threats to the state, including attacks by separatist Kurdish militants and Islamic State.
The draft law gives executive powers to the president and vice presidents while abolishing the post of prime minister.
The changes need to secure the support of at least 330 deputies in the 550-seat assembly before being put to vote in a referendum. Under the current constitution, the president officially serves a largely ceremonial role, but Erdogan has used his popularity to expand his influence on Turkish politics. It also increases the numbers of lawmakers from 550 to 600 and lowers the age of candidacy for the parliament from 25 to 18.
Turkey is scheduled to hold its next parliamentary and presidential elections on November 3, 2019. The plebiscite must take place within 60 days of the vote in the parliament.
Noon Year's Eve: Sunny Celebration
Ring in the New Year early with a huge balloon drop, bubble-wrap fireworks, magic shows, face-painting, dancing and more. New Year's Eve Gospel Dinner with Bertha Bumiller & Vera Carp, 7 p.m. -midnight, The Old Glass Place, 521 E.